kaikoura on: Welcome to Kaikoura Class!
During Science week we have been learning lots of different things. We have been doing a class investigation into growing cress and looking at what happens to the cress when we change the conditions we grow it in. Each day we checked it to see what had happened. On Friday we had a visit from Zoo Lab to tell us about Rainforest animals which will continue looking at next term. We had the chance to touch and look at lots of different creatures such as a giant African land snail and millipede, a tree frog, a hissing cockroach and a snake. It was a great opportunity to be able to see these animals up close and to be able to ask questions about them.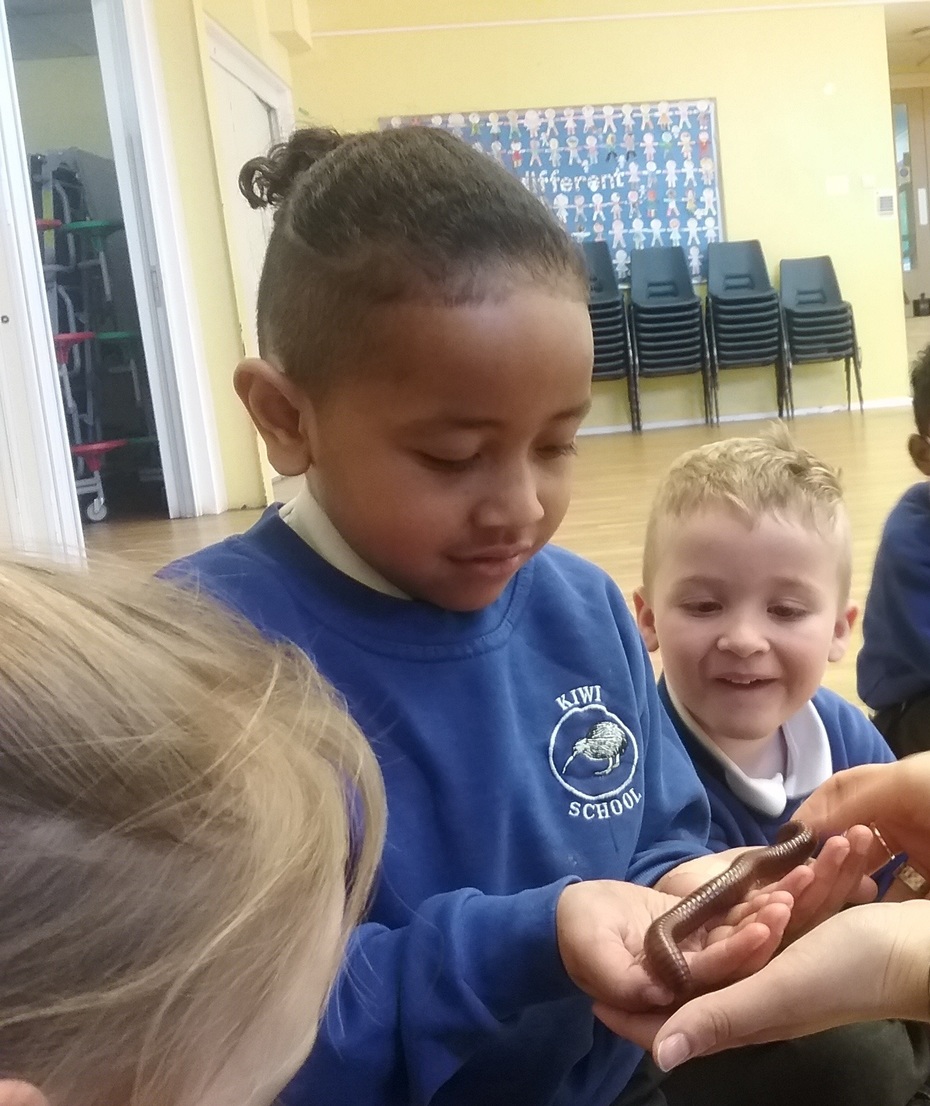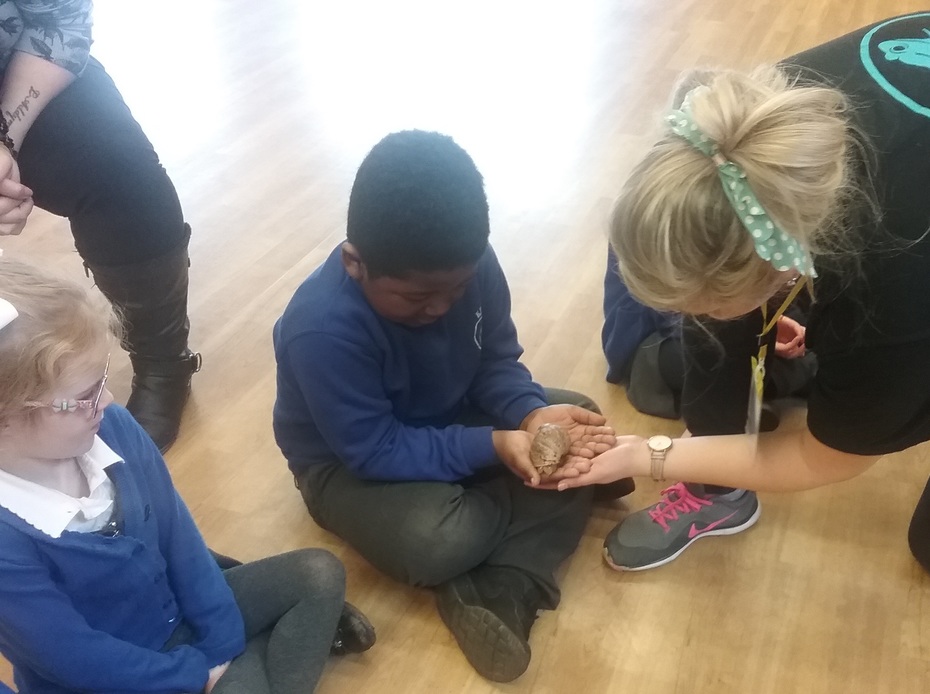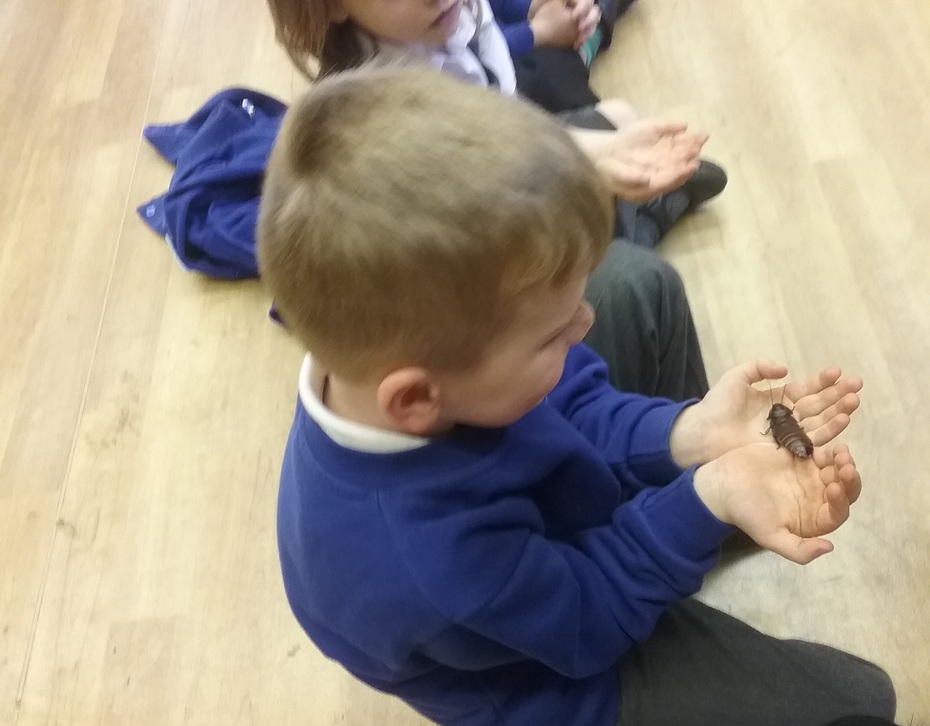 ---
kaikoura on: Welcome to Kaikoura Class!
This term we have been very lucky to have Mark in to teach us Judo. We have enjoyed learning new skills but are still getting used to wearing our Judo kit! We have to listen very carefully and work sensibly with our partner.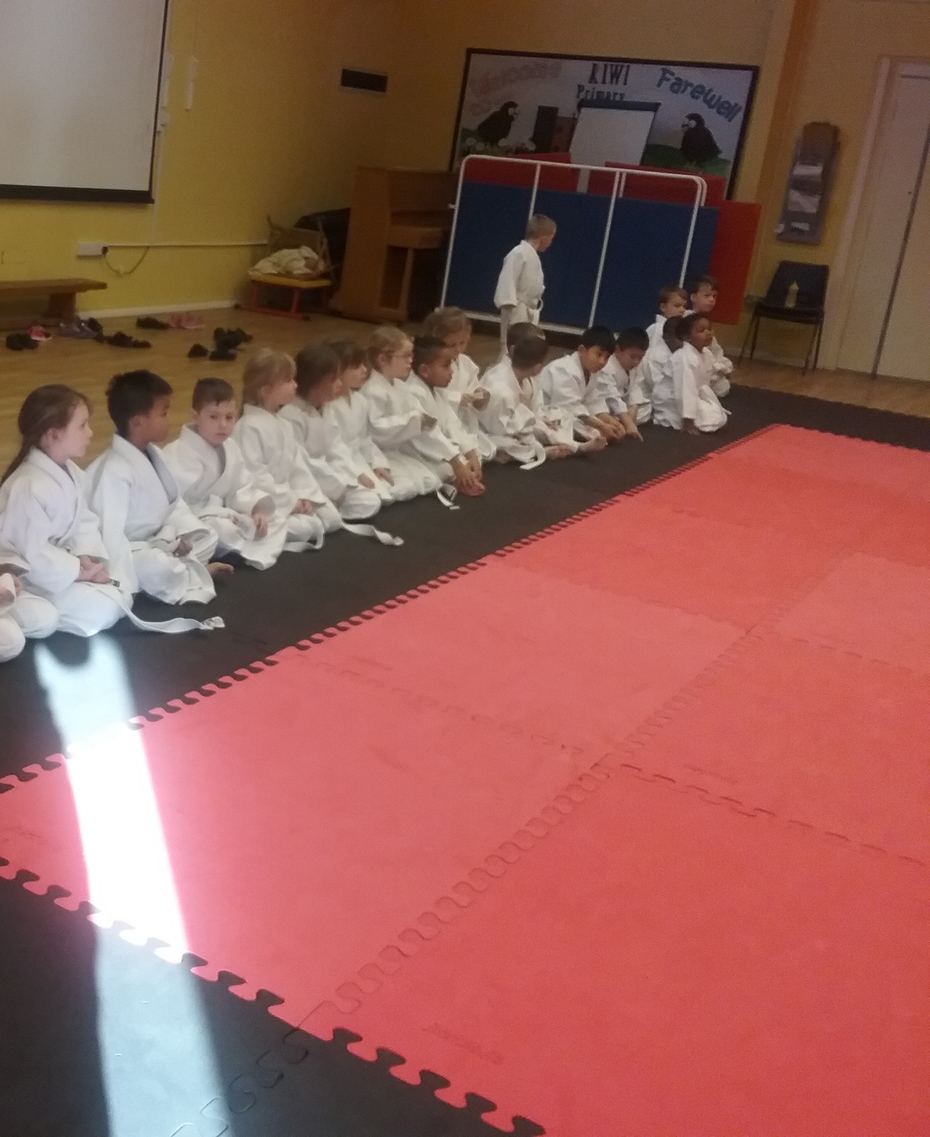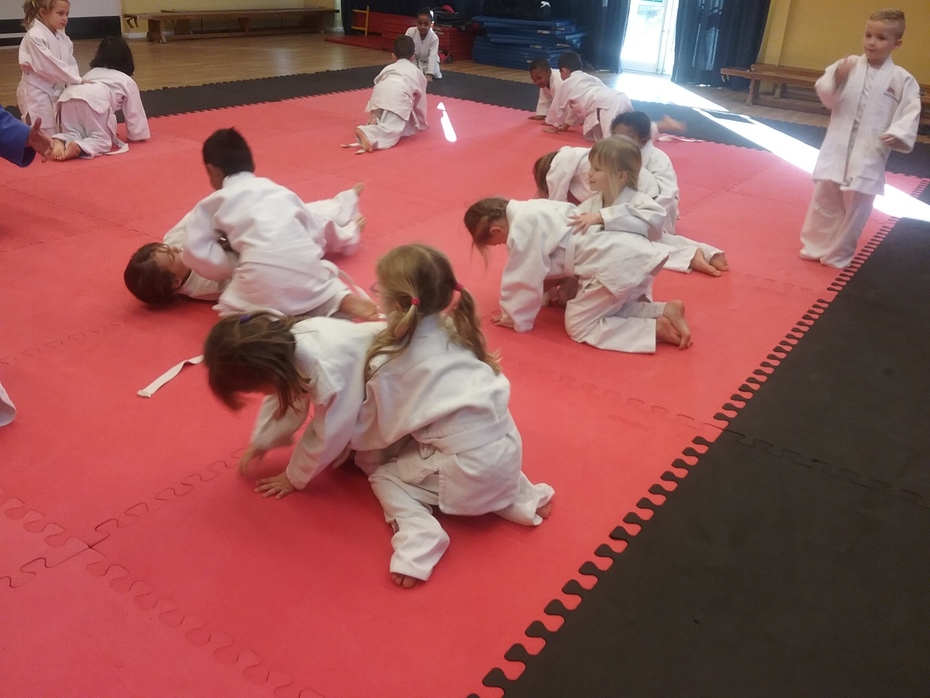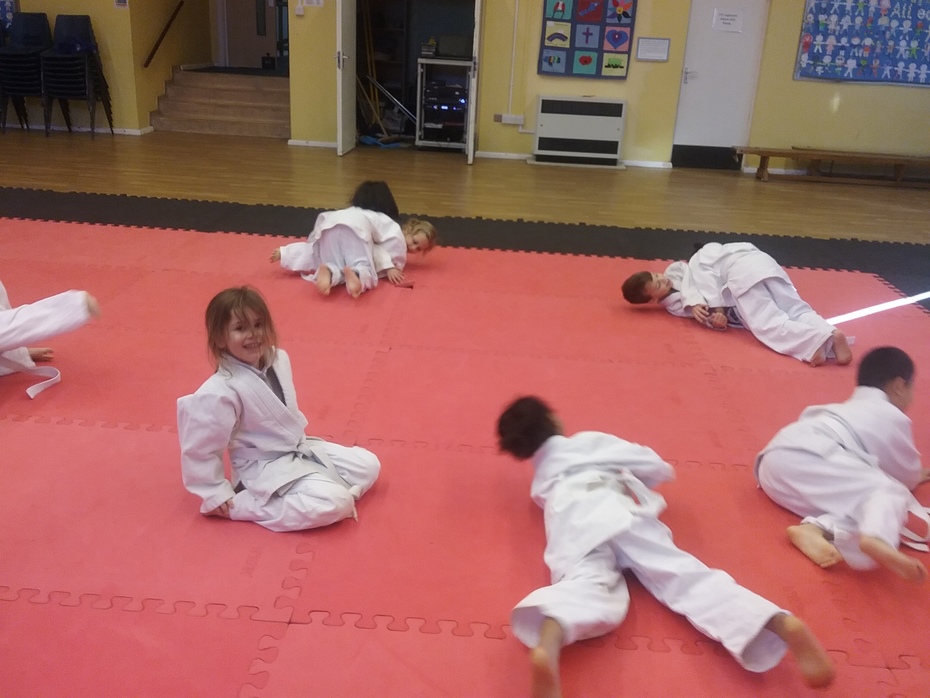 ---
kaikoura on: Welcome to Kaikoura Class!
Year 1 visited the Museum of Army Flying in Middle Wallop on Tuesday 16th January 2018. We had a great day, listening to hear how different vehicles have been used by the army over the years and getting to explore the different types of transport around the museum. We also had a chance to make our own paper planes and helicopters in the learning room and then tested them out to see how well they flew. At the end of the day we went around the museum on a bear hunt searching for Wally Wallop! Back at school we will be writing a recount about what happened on our trip.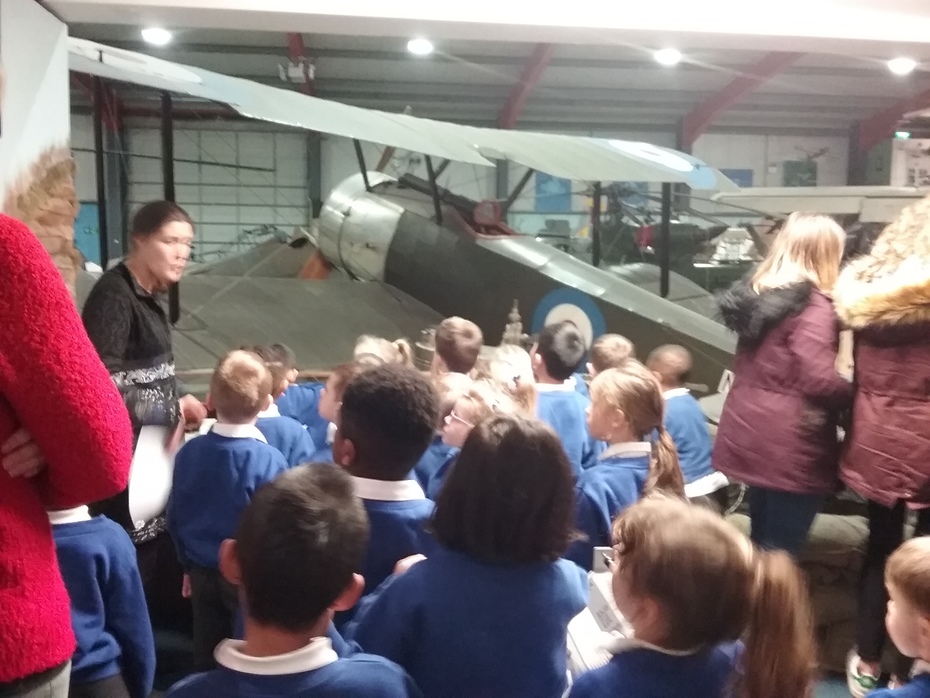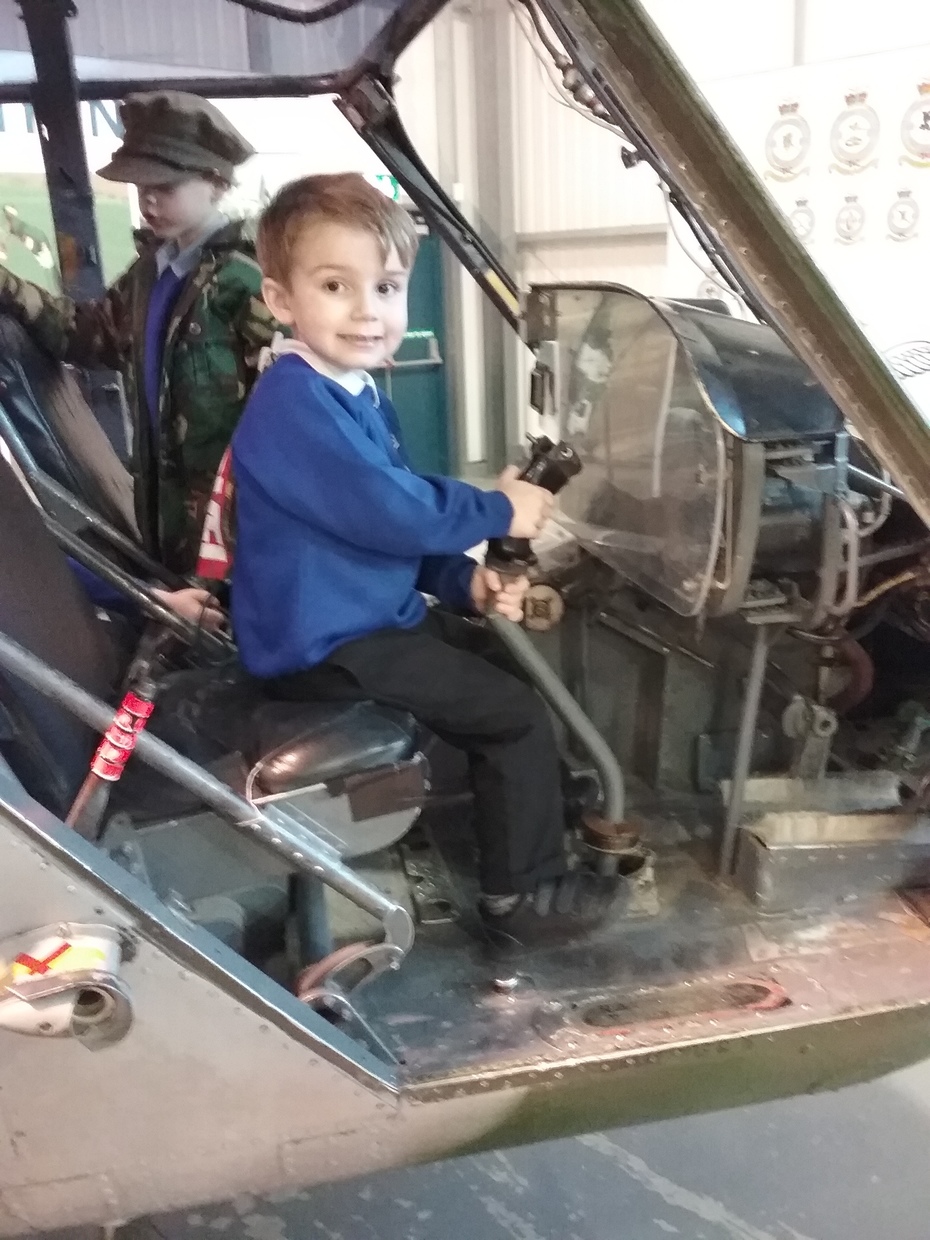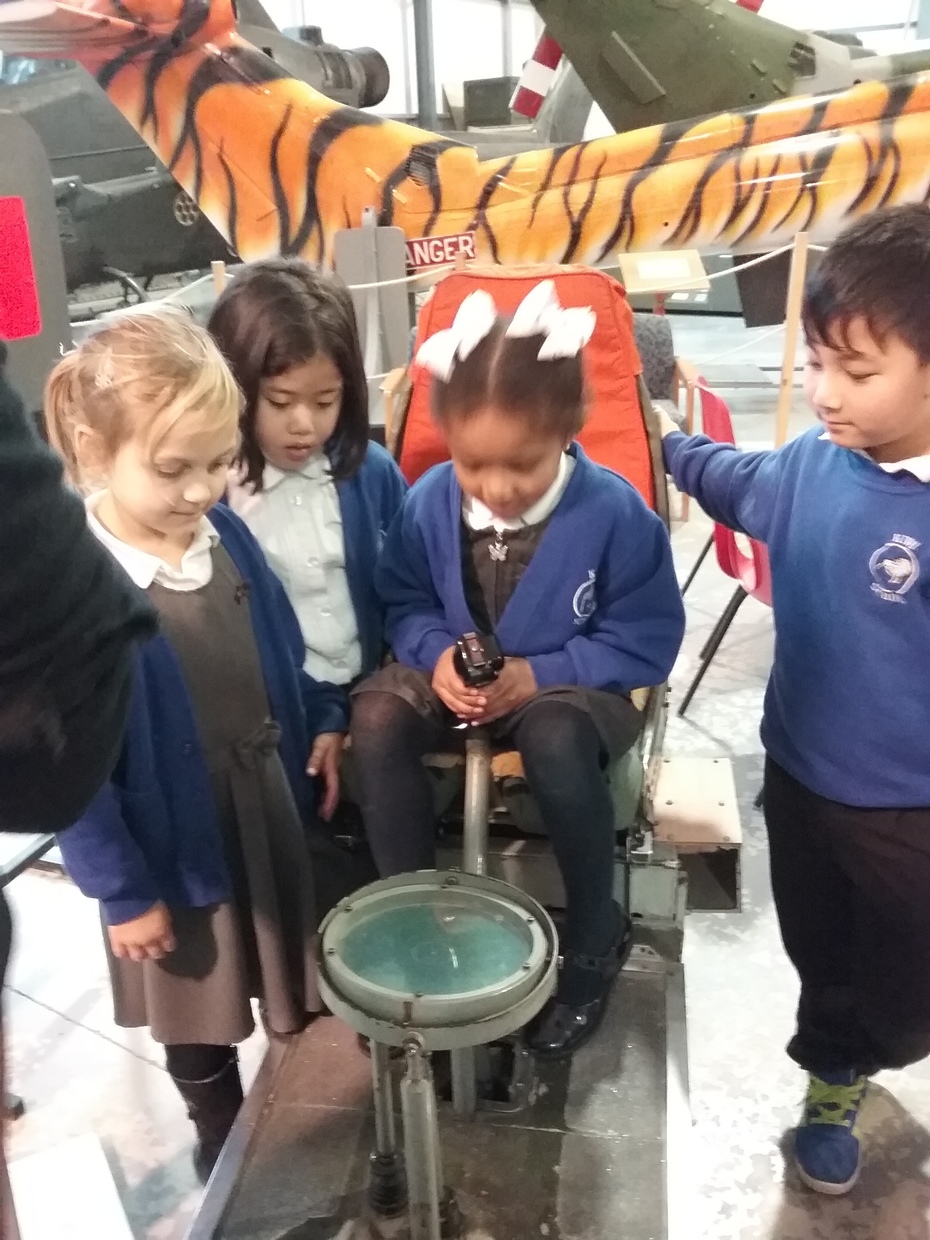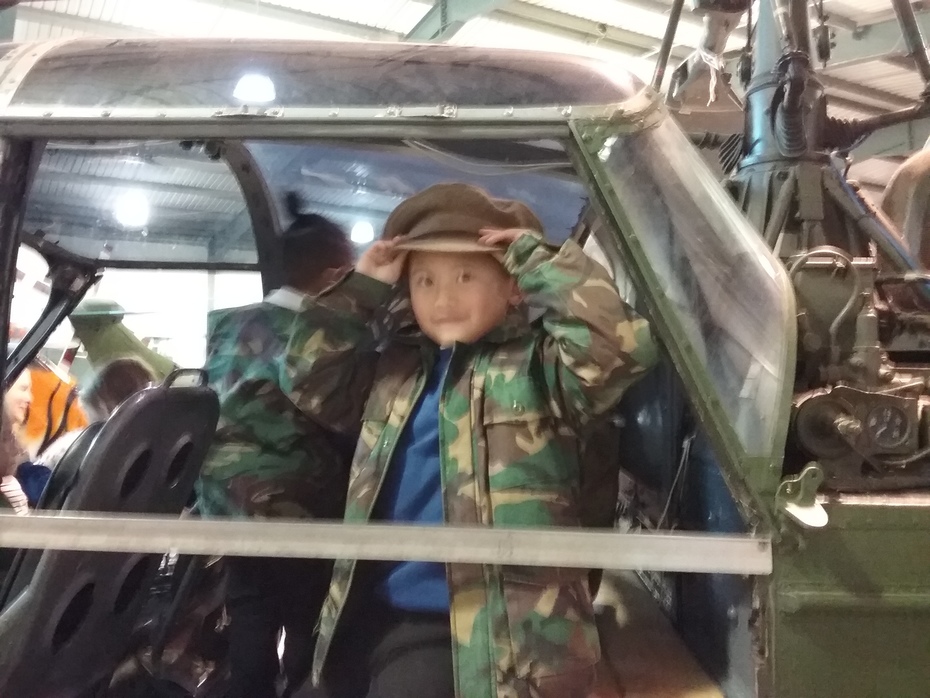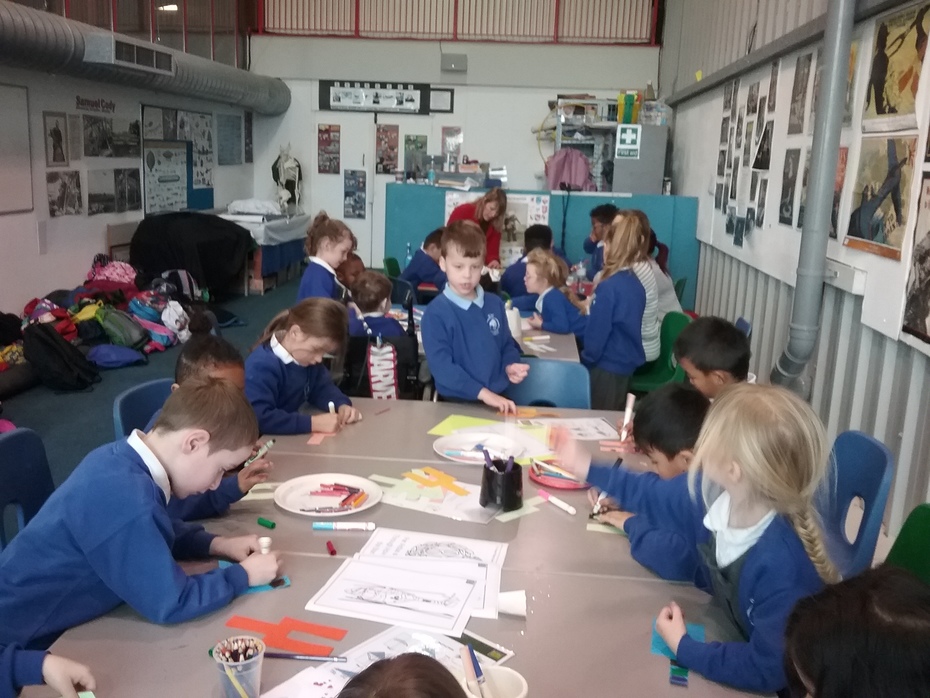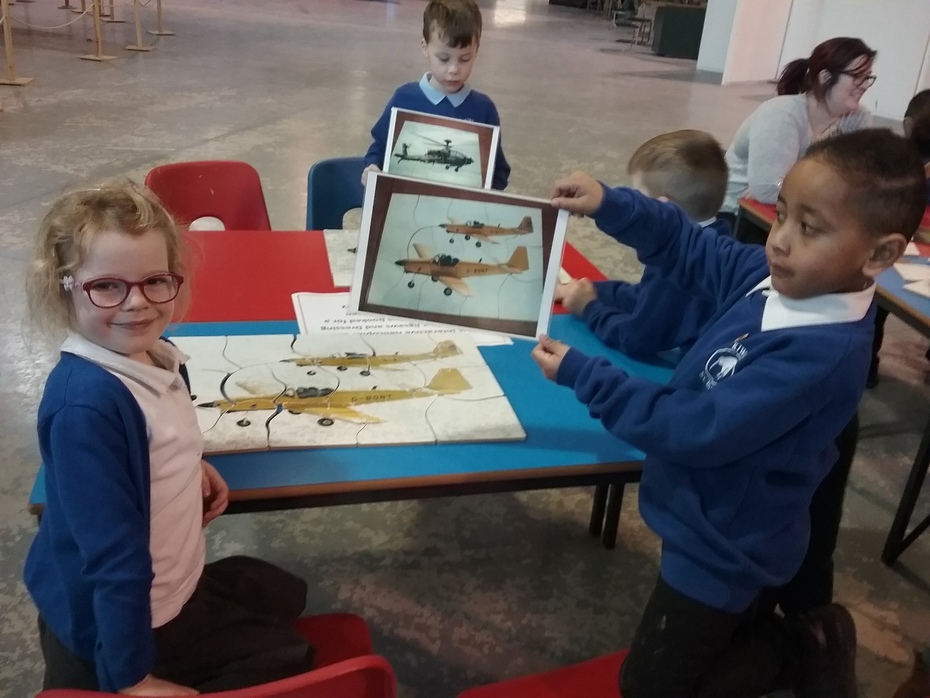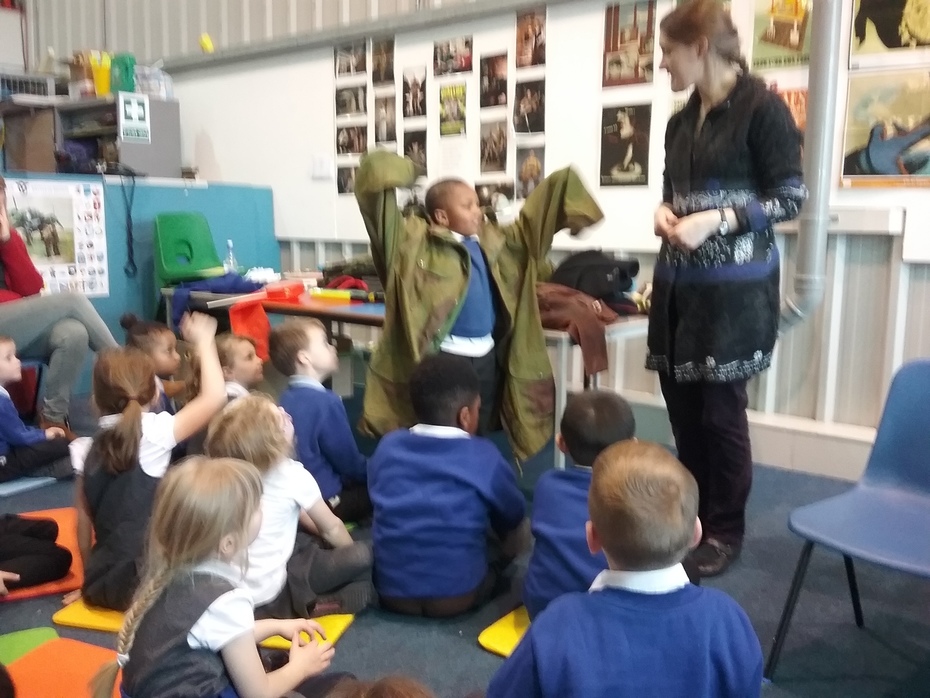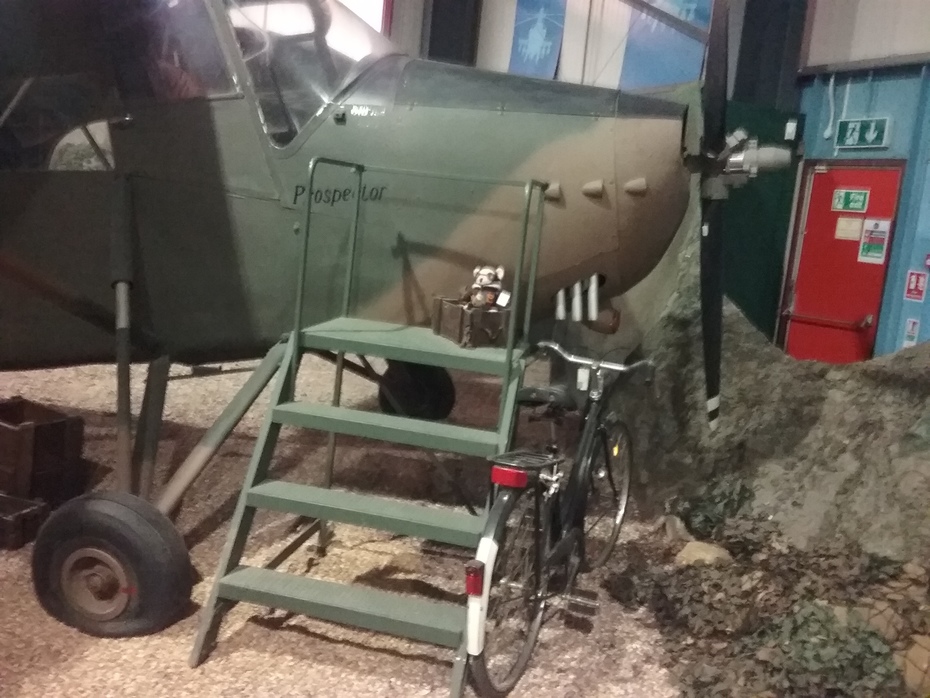 ---