waikato on: Waikato - Nursery
This term we are learning all about spring time. This week the children got to go see the baby chicks that hatched recently. The children were able to stroke the baby chick. The children were super quiet and were really gentle with the chick. We talked about what they looked like, how they use their wings. The baby chick was making lots of noise so we came up with some ideas for what the chick might be saying.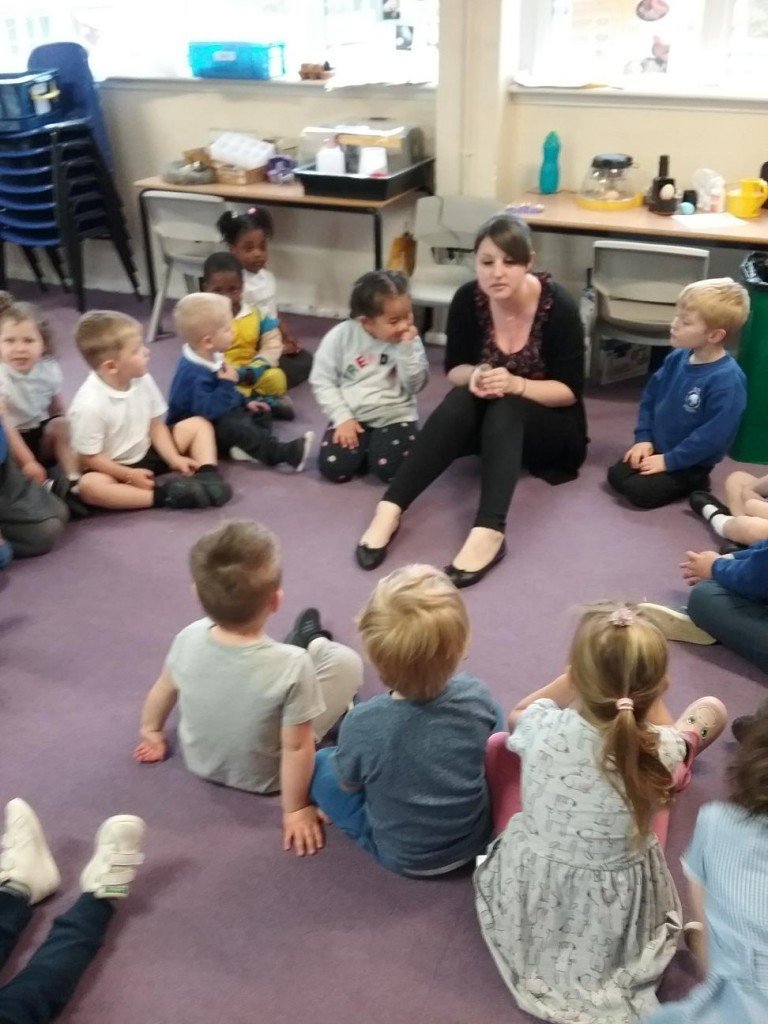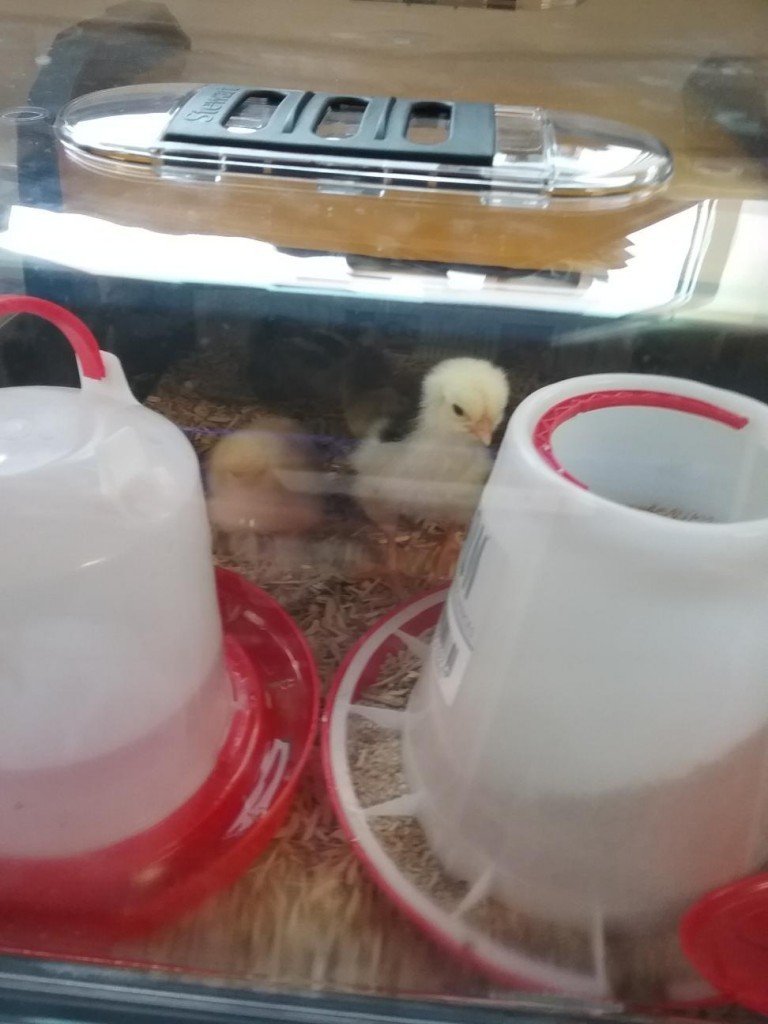 We have been putting lots of pictures on Tapestry recently so make sure you are looking regularly to see what your child is doing at school. If you cannot access Tapestry please come in and see me at the end of the day and I can help you.
Thank you
Miss Morrison
---