takapuna on: Takapuna Class
Hello!
We have had two particularly exciting events in Takapuna recently. We all braved the snow and made it in for National Book day at the beginning of the month. The children's costumes were magnificently creative. We had a real mix of traditional and modern characters. The children had a story from our special guest Mrs Bloom, we then read 'Where the Wild Things Are' and spent the morning making collages related to the story.
Later on in the term we had a very exciting science week! We had a special assembly from Mrs Fernie who showed us some magic tricks! Later in the week we learnt how to make our own lava lamps using water, oil and food colouring!
We also had a visit from Zoolab and we got to handle lots of exciting animals from all over the world!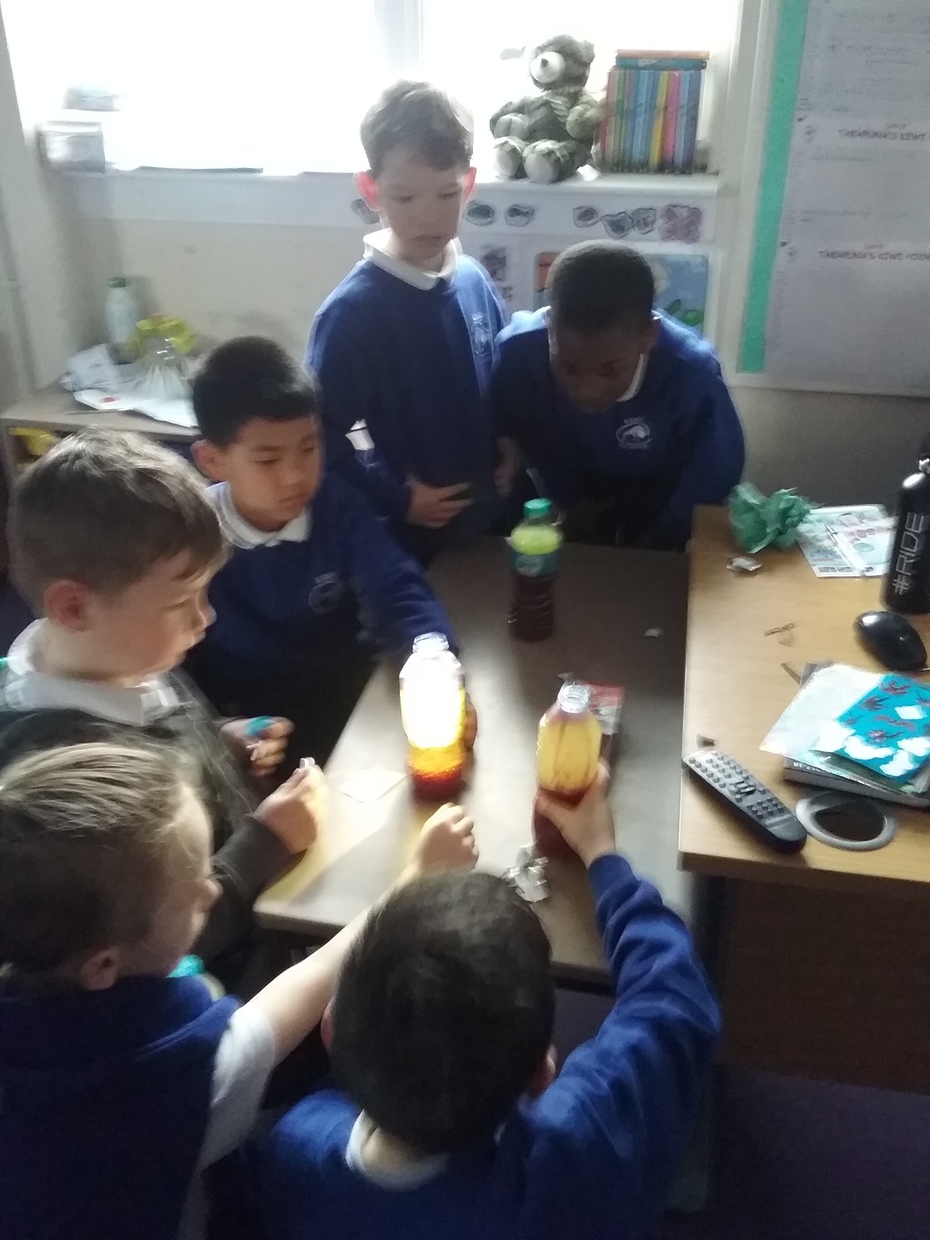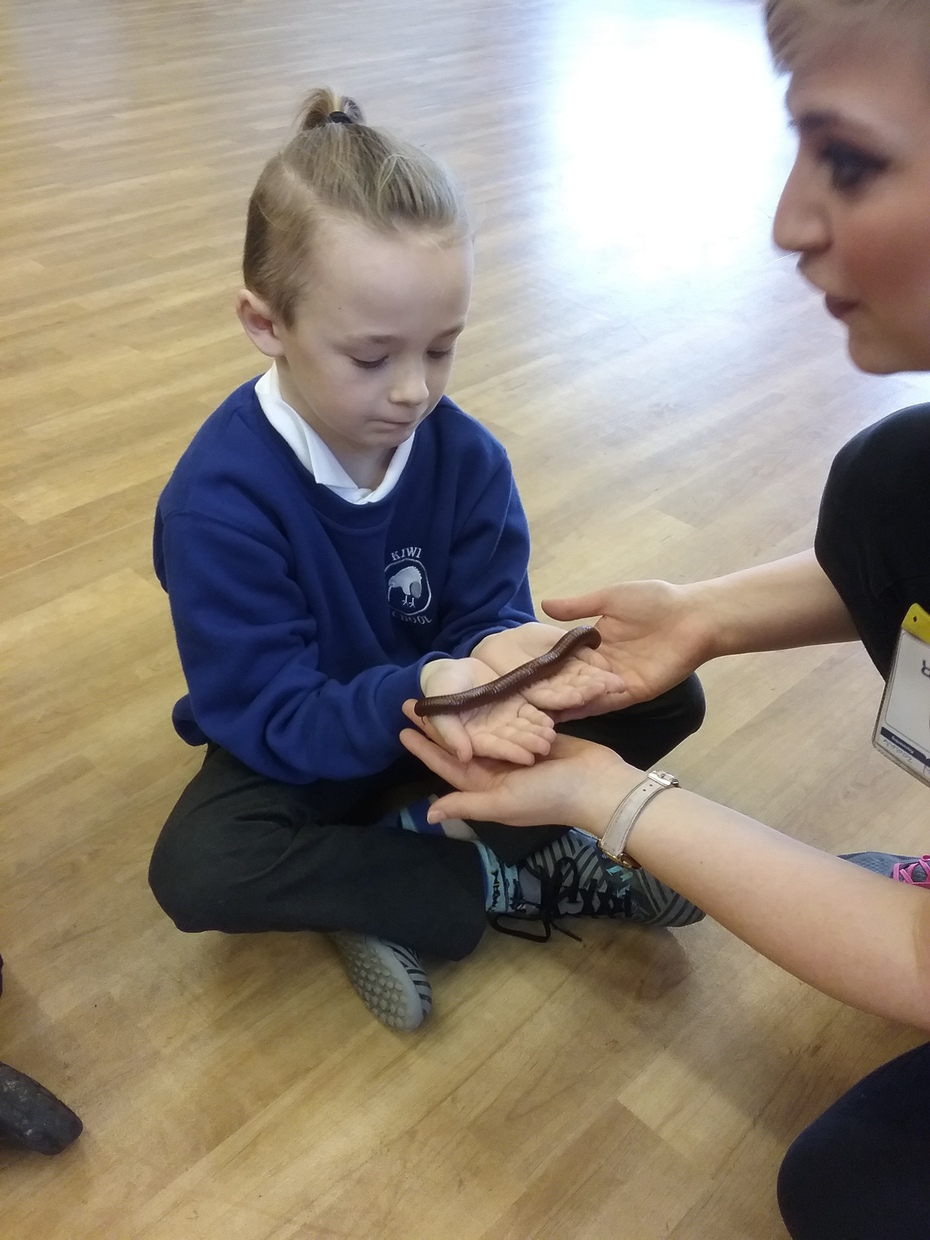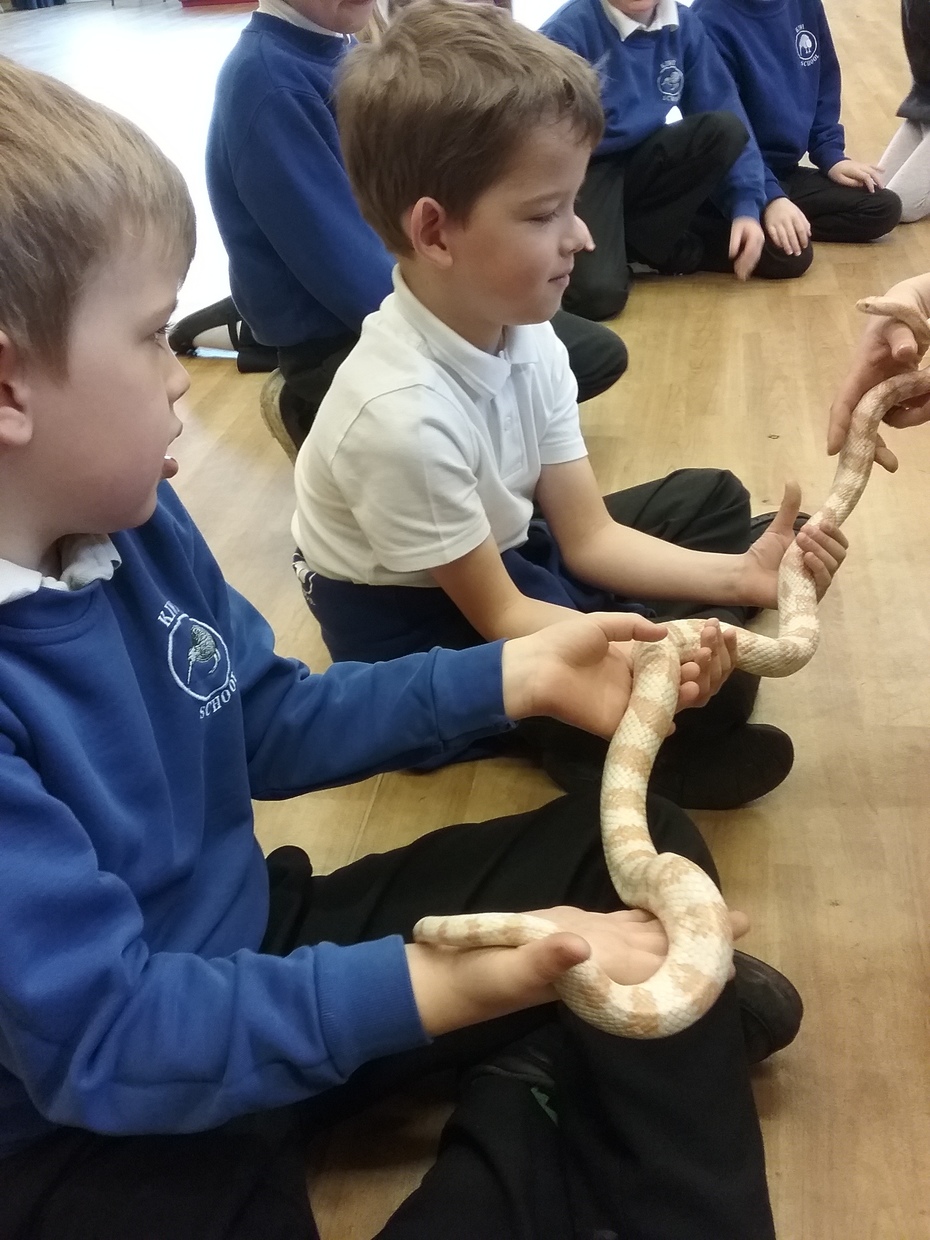 ---