Breakfast Club
We offer Breakfast Club for our pupils from Reception class to Year 6, run by our early rising, enthusiastic staff.
It starts at 7:45am, with access through the KS2 school gate off Marlborough Road.
Children are offered a range of healthy breakfast choices and an opportunity to take part in fun activities before being sent to their classes for registration at the start of the school day.
Cost of the daily club session is £3.20.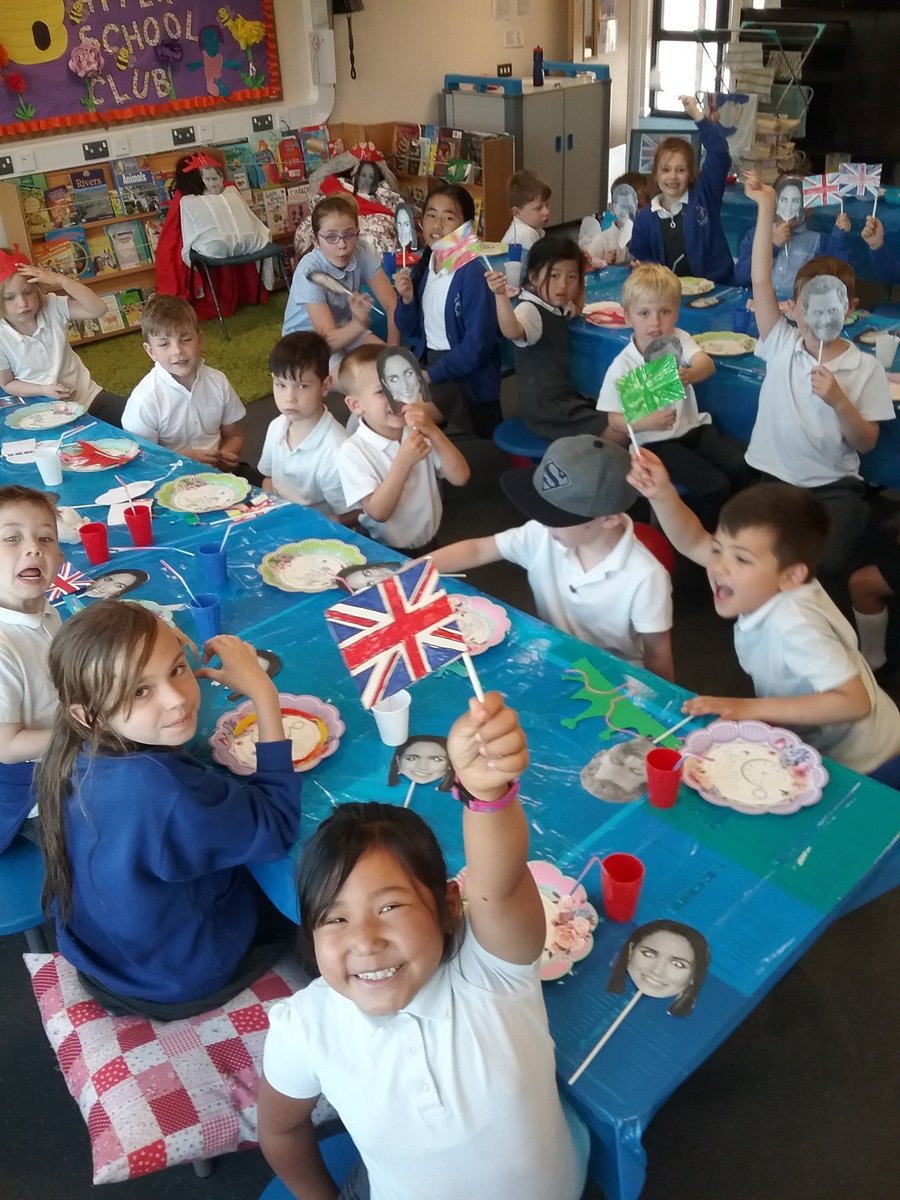 After School Club
Our After School Club runs Monday to Friday. It is open till 5.30pm Monday to Thursday and 5pm on Fridays.
Children are provided with a snack and can do their homework, read or take part in planned activities.
The cost of the sessions vary depending on collection time:
3.15 - 4.30 pm £6 (Mon -Fri) Siblings rate £5.50
3.15 - 5.30 pm £9 (Mon - Thur) Siblings rate £8.50
3.15 - 5.00 pm £7.50 (Fridays only)